On this sunny Friday afternoon, we bring you our Friday Five Q&A with none other than
Esteban 'AKAWonder' Serrano
. You surely already know a lot about the current longest standing SK player who just achieved back to back top 8 finishes in two HCT Majors but there is always more to find out, so read on!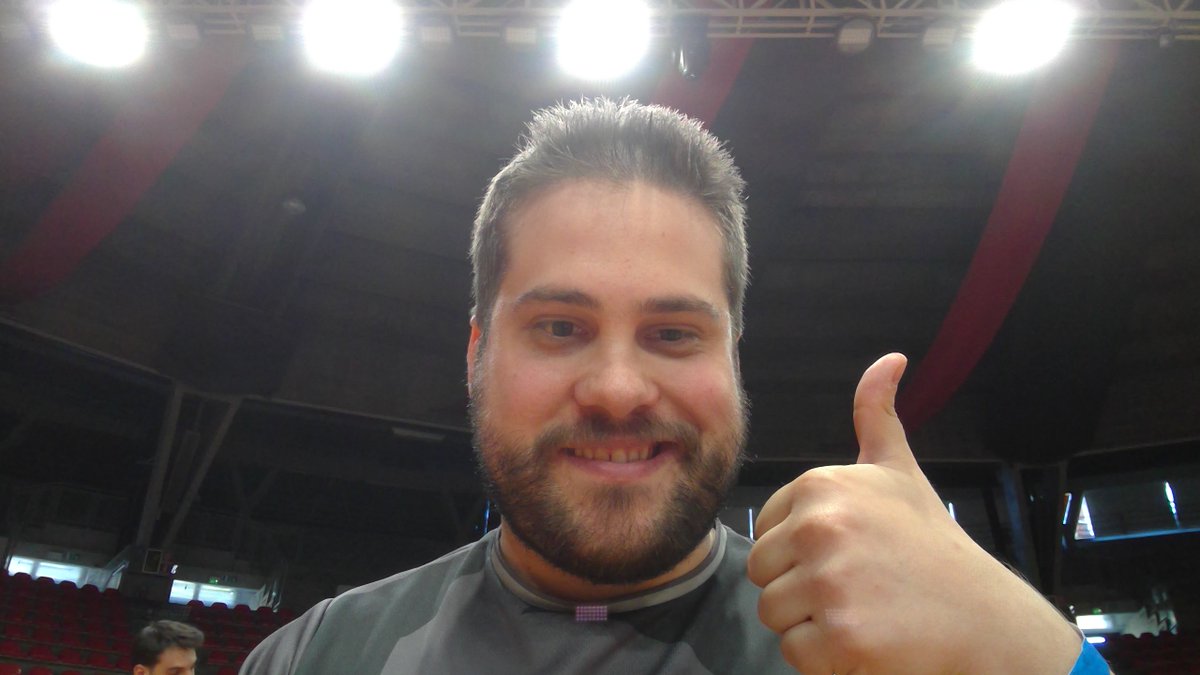 1. If you could choose a superpower to have, what would it be?
The power to read minds, I like being tricky and to know more than the others.
2. What would you do in the event of a zombie apocalypse?
I would take my boat to a small island. Easy!
3. What's the last song you listened to very loudly while wearing your Sennheiser headset?
Maluma - Corazón
.
4. Which is the last book you read?
Paulo Coelho - The Alchemist
.
5. Tell us one thing about yourself most people don't know.
I have to wash my hands every 5 minutes!
Well that last one surely is surprising but you can never care too much about hygiene! In case you are not already following AKAWonder on his various social media pages, do it now! Here are the links to his
Twitter
,
Facebook
and
Twitch
.
Irena fell in love with esports when she watched the Season 1 LoL Championship. Nowadays she enjoys superheroes, fantasy books and Asian food.
SHOP
CHECK OUT
THE NEW JERSEY