The annual China vs Europe competition hosted by NetEase is taking place in Shanghai, China between 26th September and 2nd October and Bunnyhoppor is one of the invited players who will be defending Europe's honour.
The double elimination groups for the 16-player tournament have been released and they are the following:
Group A
:
Hunterace
Hao
Thijs
XiaoT
Group B
:
Kolento
Trunks
Bunnyhoppor
Lingluanjing
Group C
:
A83650
LionKing
Orange
DarrenF
Group D
:
Furyhunter
Xhope
Rdu
Caimiao
The tournament will then continue with the top 8 players in a single elimination bracket. All matches are Best of Five in the Conquest format meaning players are bringing 4 decks and banning one.
Here are Bunny's deck lists for the event presented by the man himself:
Flying to CN vs EU today. Though I did not have a lot of time to prepare I am very excited to travel to China and it just FeelsGoodMan not to have another deadline sitting in your neck for when I return home. Here my lineup: pic.twitter.com/nyUdD2XaSr

— Raphael Peltzer (@Bunnyhoppor) September 21, 2018
The tournament starts at 11:00 CEST on 26th September with groups A and B's initial matches. Those include Bunny's first game against the Chinese player Lingluanjing. The official English broadcast for the event will be on one of the participants' channels,
Thijs
. We will keep you up to date with Bunny's results and next matches here and on social media. Stay tuned and give him all your support!
Group B:
Bunnyhoppor >
Lingluanjing - 3:1
Bunnyhoppor <
Kolento - 2:3
Bunnyhoppor >
Lingluanjing - 3:0
Round of 8:
Bunnyhoppor <
Thijs - 0:3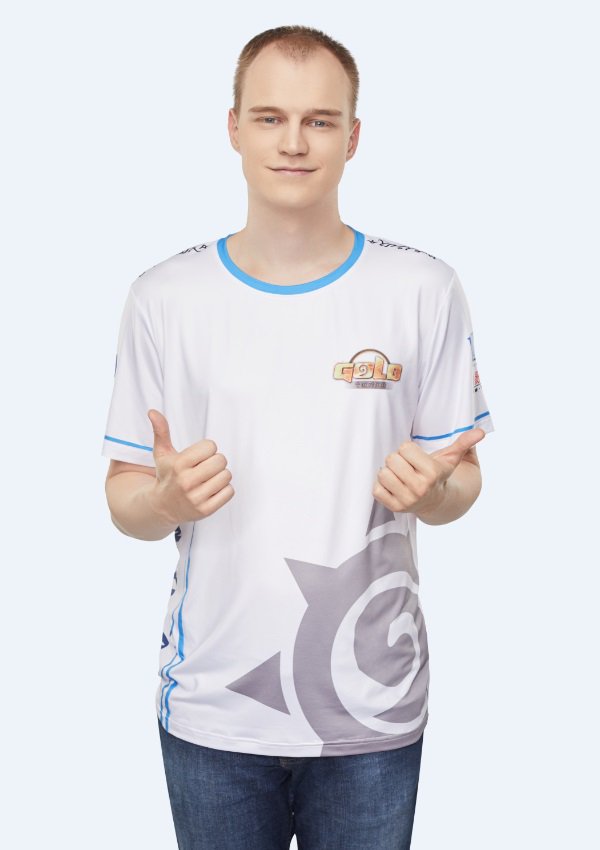 Irena fell in love with esports when she watched the Season 1 LoL Championship. Nowadays she enjoys superheroes, fantasy books and Asian food.
SHOP
CHECK OUT
THE NEW JERSEY