Today we say goodbye to another member of our Clash Royale team -
Badr 'Loay' Darwish
, who decided not to renew his contract for 2019.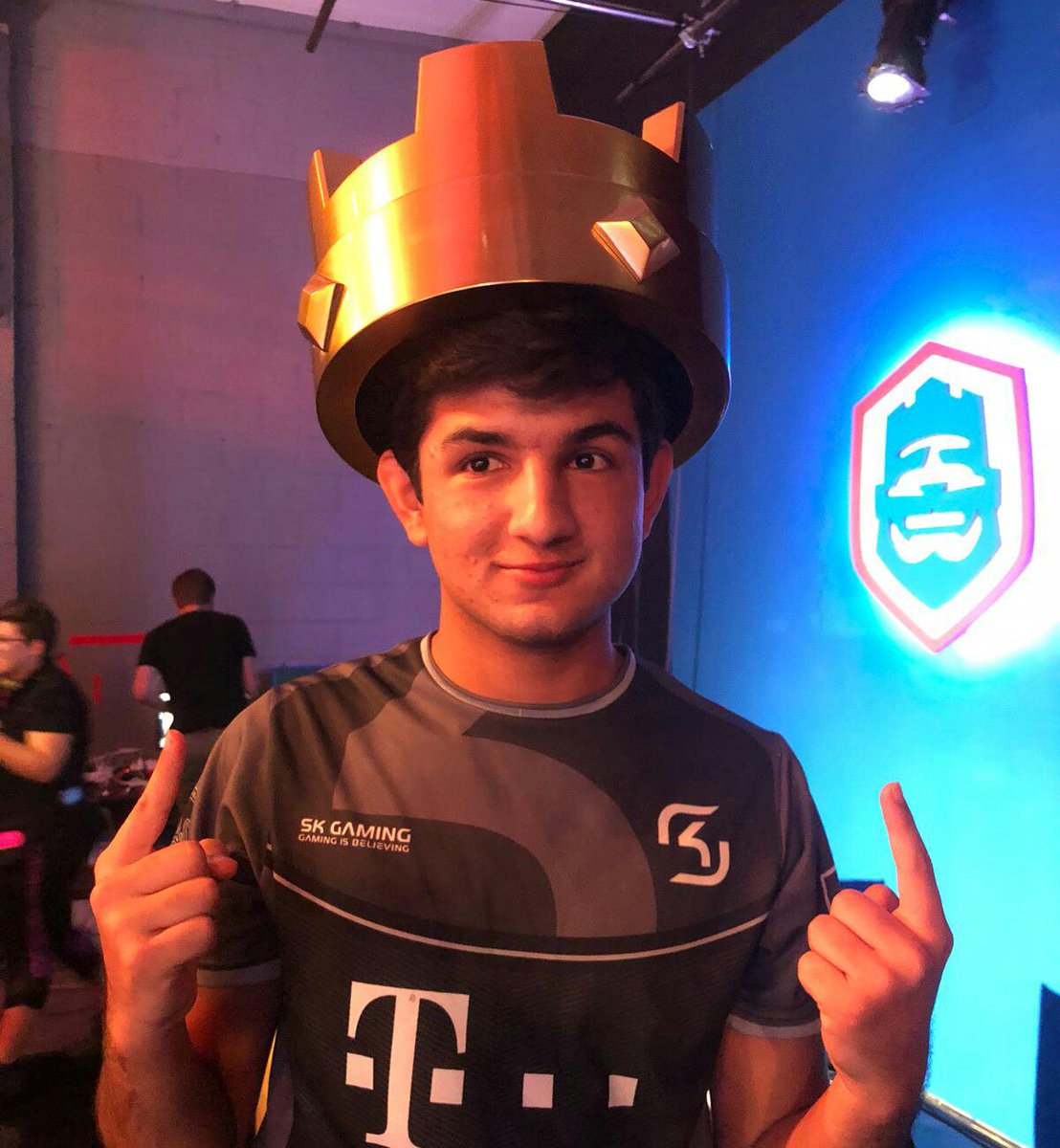 Badr's contributions to our second place finish in the European division of the Clash Royale League cannot be understated. He performed outstandingly in both 2v2 and 1v1, with one of his highlights being his win against Surgical Goblin from Team Liquid that sent our team to the playoffs. You can relive that great moment in the video below.
Loay will be missed as both a valuable player and a great teammate. We wish him best of luck going forward! Stay tuned for more news regarding our Clash Royale roster soon.
(Free Agent)

I am no longer part of SK gaming and I am looking for a new team for CRL. I am really motivated to compete again and I will give my best. I also want to thank SK for all they did for me last year.

Achievements:
CCGS #3
CRL combine #1
CRL S1 EU #2

RT appreciated

— Loay (@LoayCR) January 25, 2019
Irena fell in love with esports when she watched the Season 1 LoL Championship. Nowadays she enjoys superheroes, fantasy books and Asian food.
SHOP
CHECK OUT
THE NEW JERSEY