Today SK Gaming would like to announce a change in the Head Coach position for our League of Legends European Championship (LEC) team. After filling in last weekend,
Ram 'Brokenshard' Djemal
will be permanently stepping in for Fabian "Sheepy" Mallant.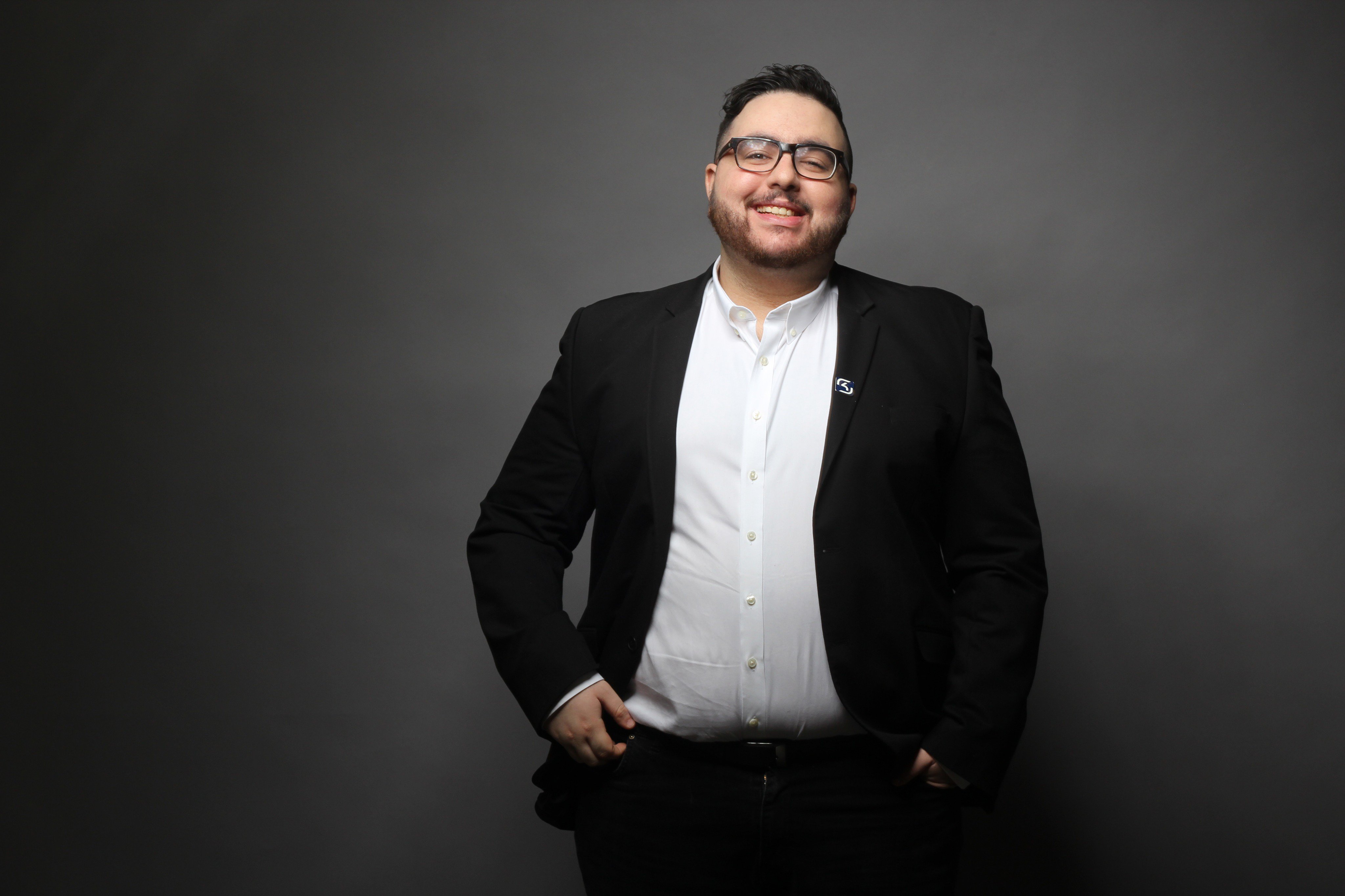 We're thankful for Sheepy's leadership and contribution in shaping up our young roster so far, but unfortunately things didn't work out entirely as we hoped for and there were significant differences between the players and the coach.
As we were looking for a way to rectify the situation, we were lucky to have Brokenshard on site in Berlin assisting the LEC team while he was also performing his duties as Head Coach for our German based squad, SK Prime. He immediately stepped up and we saw the team secure their 3rd win in the LEC last Saturday with him leading the charge. In the post-match interview Brokenshard stated that they have already identified a lot of the problems plaguing their performance and are working on fixing them in the coming days and weeks. We hope the change in leadership will be beneficial for our roster and we look forward to their rejuvenated efforts in the league.
Brokenshard and our analyst Andrei "Realistik" Ruse will be pulling off double duty for the moment and will work with both of our League of Legends teams until a new head coach is appointed for SK Prime.
Irena fell in love with esports when she watched the Season 1 LoL Championship. Nowadays she enjoys superheroes, fantasy books and Asian food.
SHOP
CHECK OUT
THE NEW JERSEY